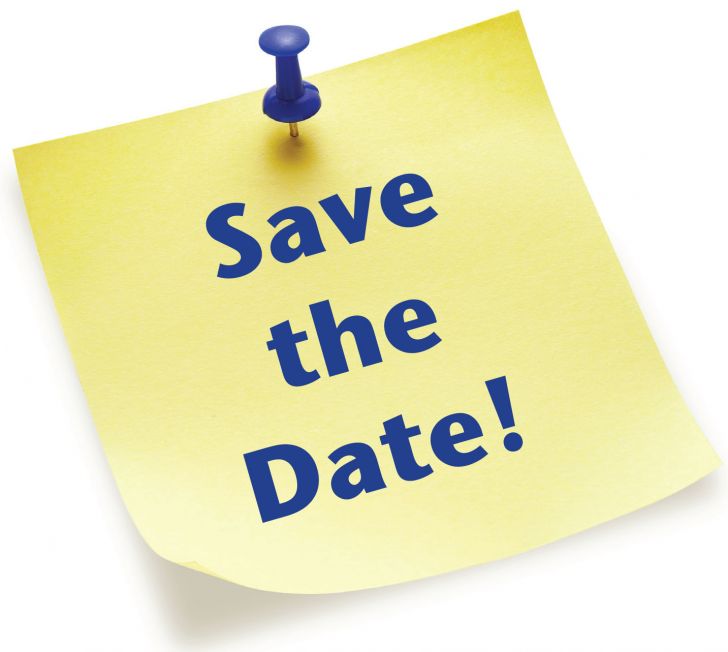 P&C Federation 2019 Conference and Awards Dinner
Friday 1st & Saturday 2nd March 2019 
P&C Federation has just announced the dates for the P&C Federation 2019 Conference and again it will coincide with P&C Day 2019.
Awards Dinner – Friday 1 March 2019
P&C Federation will take the opportunity at the awards dinner to celebrate P&C Association volunteers and announce the"P&C Volunteer of the Year 2018″.
So start thinking about who your P&C Association feels is deserving of the title.
Further Information to follow soon