CBP2022 successful P&C Associations applicants
Webinar for successful P&C Association recipients of CPB2022 funding
Tuesday, 13 December 7:00-8:00 pm AEDT
P&C Federation is holding this webinar for P&C Associations who have been successful in their application for a Community Building Partnership Program grant in the 2022 round.  
At this webinar, a representative of the Community Building Partnership Program will explain what the next steps are now that your application for CBP2022 funding has been approved. Come prepared with questions on how to claim your funding, what your obligations are, etc.  
At the conclusion of the presentation, there will be the opportunity for attendees to ask questions. You will also have the option to pre-submit your questions at registration. Please note that the cut-off for pre-submitted questions is 12:00 pm on 13 December
The webinar will be presented by:
Mei Yi Leung
Senior Project Officer
Community Building Partnership 
Department of Communities & Justice 
The webinar will be facilitated by Yvonne Hilsz, Vice-President, P&C Federation NSW. 
Registrations are now open for this webinar. If you can't attend, the webinar will be recorded, and all registrants will be notified once the recording is available for viewing in the P&C Federation Member Portal.  
CPB 2022 successful P&C Association applications
Tuesday, 13 December 2022
7:00 pm– 8:00 pm AEDT

Registrations close Tuesday, 13 December at 5:00 pm AEDT
Please note that this webinar is for successful P&C Association recipients of CPB2022 funding.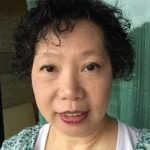 Mei Yi Leung
Senior Project Officer – Community Building Partnership, Department of Communities & Justice 
Mei has over 18 years of experience working in community services across NGOs, local government and state government.  
Mei joined DCJ, formerly known as Families & Communities Services [FACS], in 2015. 
Since then, Mei has worked in the Community Building Partnership Grant Program as a Project Officer, Senior Project Officer and Acting Manager. She has also led the establishment of other grant programs for DCJ.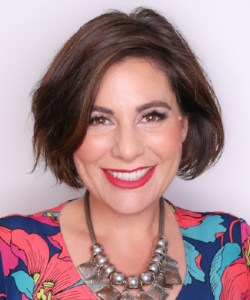 Yvonne Hilsz
Vice-President, P&C Federation
Yvonne Hilsz is Vice-President P&C Federation NSW, Sydney Councillor and President of Birchgrove Public School P&C Association. Yvonne has been championing children's well-being and their access to education for many years. Her motivation is to provide support to students so they can thrive in the school environment and with an emphasis on improving their learning outcomes through increased resources, such as equipment, staffing levels or specialist programs.