STATE ELECTION – SATURDAY MARCH 25, 2023
State Election Information and Tool Kit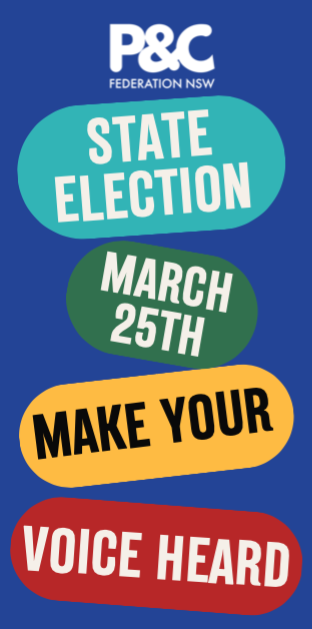 We encourage P&C Associations and members across the state to engage with candidates and sitting members to highlight the acute needs of our students and schools.
Firstly, identify your local candidate and find out what they stand for. Contact details for your current state member are provided at www.parliament.nsw.gov.au. Here you will find addresses, phone numbers and short summaries of the candidates' background.
Contact details for candidates will become progressively available on party websites, or via the NSW Electoral Commissions website at www.elections.nsw.gov.au 
Below on the link are tool kit assets to help create your campaign: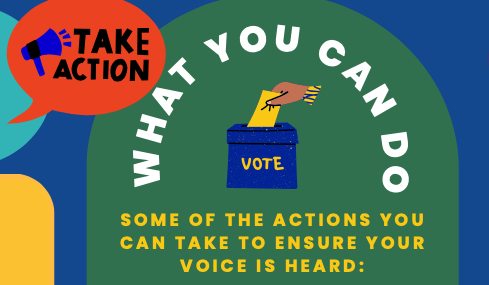 1. VISIT YOUR CANDIDATES –
This is something that is highly encouraged as it will give you and your P&C Association invaluable time to question and discuss important items with your potential candidates.
2. START A SOCIAL MEDIA CAMPAIGN –
a social media campaign involving your school community and parents in a way that is accessible and inclusive for all.
3. WRITE TO YOUR LOCAL CANDIDATE –
clearly outlining your views in support of Public Education and follow up with a phone call or a visit. Don't assume that they will understand the issues – this is your opportunity to inform them.
4. LETTER / EMAIL TO THE EDITOR of your local newspaper